Staan administratie en vakmanschap elkaar soms in de weg? Toch is de harmonie tussen deze twee belangrijk bij het slagen van jouw onderneming. Onder het motto ieders zijn stiel zorgen wij voor je administratie zodat jij de volle focus kan leggen op echt vakmanschap!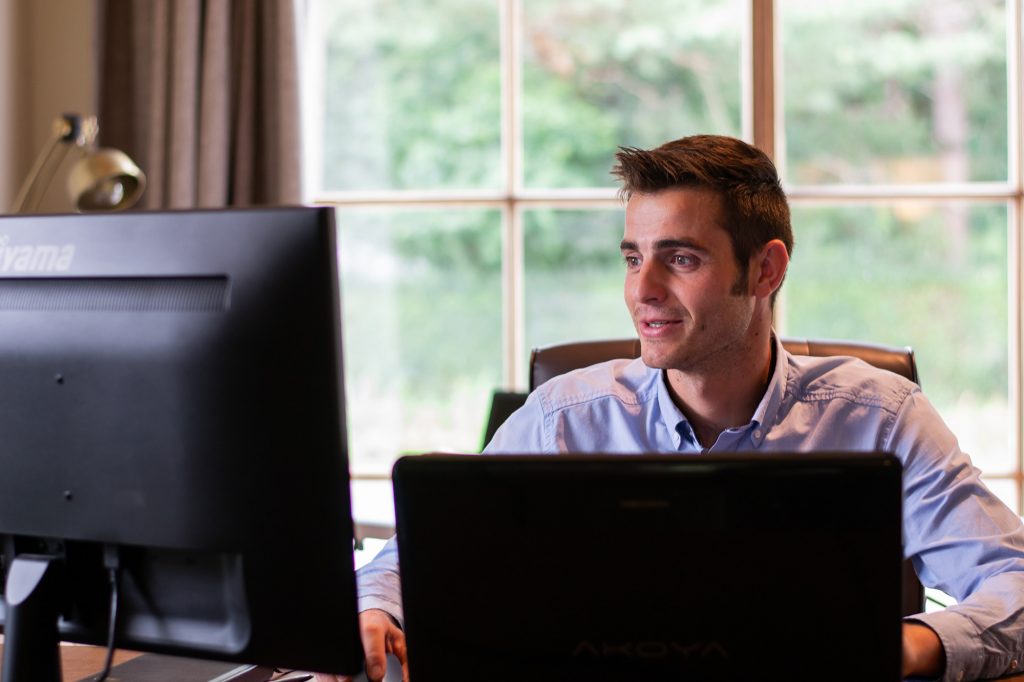 Onderstaand kan u de tarieven vinden voor onze administratief medewerkers, calculators of technische profielen.
Administratieve ondersteuning
Hiervoor kan er 1 van onze administratief medewerkers bij u op kantoor helpen aan uw algemene administratie, bv. Uw mailing, telefoon beantwoorden, opmaak van offertes, facturatie, nacalculatie,… Beschikt u niet over een kantoor? Geen probleem, dan werken onze medewerkers vanuit het kantoor van Pro-Bizz of van bij hun thuis aan uw administratie.
| Aantal uren per week | Uurtarief |
| --- | --- |
| 8u | € 45 /u |
| 16u | € 43 /u |
| 24u | € 40 /u |
| 32 - 38u | € 38 /u |
De taak van onze calculators is net wat meer uitgebreid en vraagt een grotere kennis in de bouwsector. Hij/zij stelt waar nodig, meetstaten op via de plannen en het lastenboek dat wordt doorgestuurd door de architect. Ook als er een bestaande meetstaat is, worden er enkele steekproeven gedaan. Er worden enkele maten gecontroleerd en vergeleken op de plannen.
Nadat we zeker zijn van de juiste hoeveelheden stellen wij de offerte op en leveren dit in de gewenste versie, digitaal bij u af.
| Aantal uren per week | Uurtarief |
| --- | --- |
| 1u | € 55 /u |
Hiervoor kan er iemand van onze technische profielen genomen worden. Zij zorgen mee voor de structuur in uw administratie door het uitwerken van nieuwe sjablonen en de integratie van uw software. Kort verwoord werken zij een goede basis uit voor een vlotte werking binnen uw bedrijf. Na deze interventie kunnen onze administratieve medewerkers aan de slag met een goede basis.
| Aantal uren per week | Uurtarief |
| --- | --- |
| 1u | € 65 /u |